Whatchathink Of My New Website?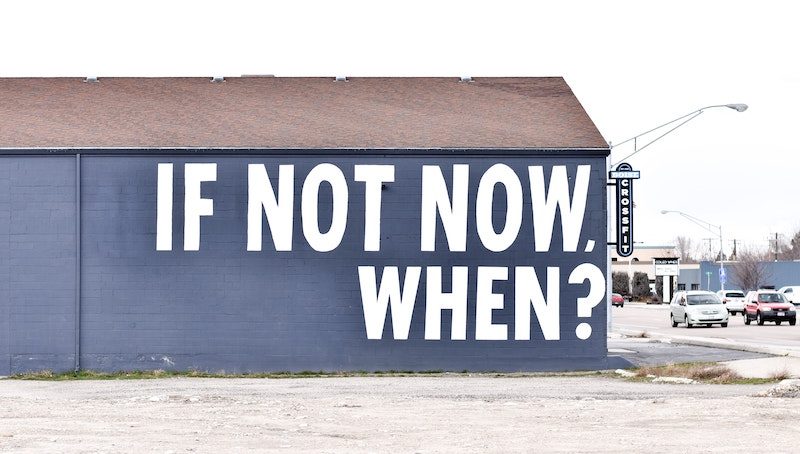 Hello, and thanks for stopping by my new online professional 'home' – my new work site, where I put out my stall of services so as to attract the great new contracts, gigs, one-offs, retainers, lifelong financial support and all the other things that we freelance word-herders lie a-bed at night dreaming about.
I can dream, can't I? Seriously, it's so good to be back up and running with a proper, professionally done online home. I won't even tell you the last time I put anything even half-decent on the Web to advertise my doings as a freelance writer, journalist, copywriter, editor, trainer, presenter and general All Round Good Guy You Need To Pay.
Well, if I can't leave the house—I might as well re-decorate, right?
I don't want to go too much on the hard-sell, so I'll shush in a minute. But as this is so shiny brand-new, I may have made some boo-boos in terms of spelling or a typo-ette (even a Grand Master myself can err there – blame being a baby journo in a time that seems mythical to many now, when teams had in-house sub-editors to catch your typos and argue with you over your run-on sentences: hated 'em at the time, think we agree we all miss their contribution now).
If you spot something, or you want to get me on-board to help with your content problems, please head on over to the Contact page right now, or just ping me at gary@garyflood.com. 
What am I looking for? I am always happy to help with your B2B content issues. So far in 2020, projects include a speech to VCs by a Blockchain and the Liquified Natural Gas sector (truly, a match made in Heaven—who knew?) a white paper on cloud and the broadcastf industry, helping redesign a PR company website from scratch, launching a new YouTube channel for a public sector IT events company, and much more. 
I should also say that while my main focus has always been on Enterprise IT and the CIO agenda, I have written about other things, like the two great years I spent helping out on a magazine with a bigger circulation that Radio Times, the health union Unison's membership publication. And there was that time I re-did a brochure for someone on aggregated recycled rubber as a substitute material for driveway gravel… but that is a glorious story only to be told over beers (when we're allowed back in the pub)!
So: let's get cracking *figuratively rolls up sleeves and fires up keyboard*. How can I help?
Gary