Is Your B2B Content Earning its Keep?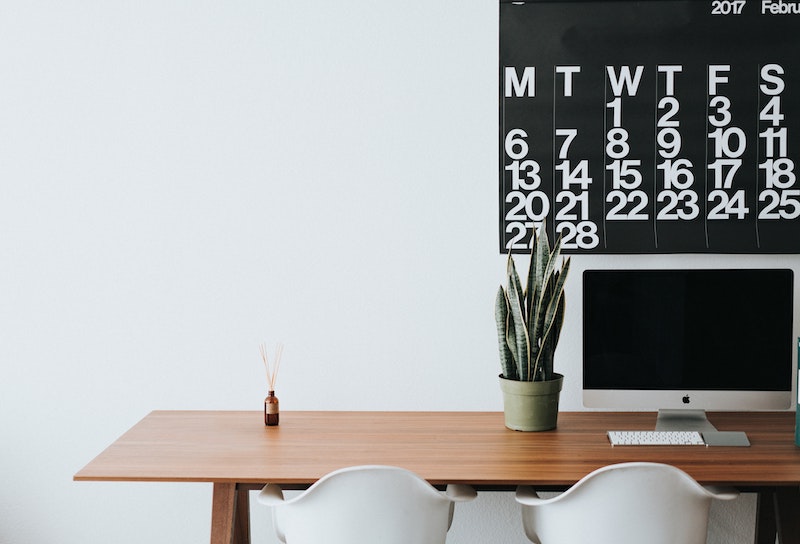 Though sometimes we might feel we're in a rather perverse branch of the entertainment industry, in business writing it ultimately has to be about sales.
Dress it up as much as you want; B2B companies need to attract interest that in a few, but sufficient, cases will lead to a door being opened and, hopefully, a new customer is won. And we use content, a much-over used word I agree, but it's what we've ended up with, that you wouldn't have been able to connect with before.
That's just getting more and more true in not just our current pandemic world, but in the post-GDPR one. We all generated a million articles about getting ready for the latter, but not enough vendors, I feel, really 'got' what it would do to their marketing.
Basically people won't open crap anymore. They need to feel what you're pushing at them might actually be useful. And Google's another factor; the algorithm is constantly being tweaked and tightened so that only content that at least looks like independent, long-form, intelligent discussion gets picked up and placed high on the Results page.
Marketing people may not have caught up with this yet, but Salespeople have. Take that intriguing report in Netimperative last week (12th of March) headlined "Only 41% of marketing info 'useful for leads'". Basis for that conclusion: According to a survey conducted among the membership of UK technology industry membership organisation techUK, of more than 200 individuals working in sales and business development roles within their organisations only 41% of marketing collateral was deemed useful in their efforts to secure new business. 
Furthermore, the vast majority (93%) of respondents said that they would be able to increase sales if marketing support was optimised, with nine out of ten (89%) stating that this would have a beneficial effect on the time and effort it would take to secure new business and would results in securing more lucrative deals (72%). And when asked what would most significantly impact their ability to convert leads to sales, the most common factor cited was increased trust from prospects. Other factors included being able to provide third party proof about their company's products and services, a desire closely followed by the leaders of their company being perceived as experts within their respective fields.
If you can tell me how you can achieve any of this without convincing content, then hats off to you… you must be amazing at Telepathy and Mind Control.
The verdict has to be that to get to leads, you need to prepare a good pathway for prospects to get there. You can keep calling it Content if you want; I think 'Sales Words' is a more honest/accurate term… and if you need help crafting them, then I really hope you consider using the services of me, and people like me: professional communicators who know the B2B tech market.
Thoughts?
Gary